Dalma Gálfi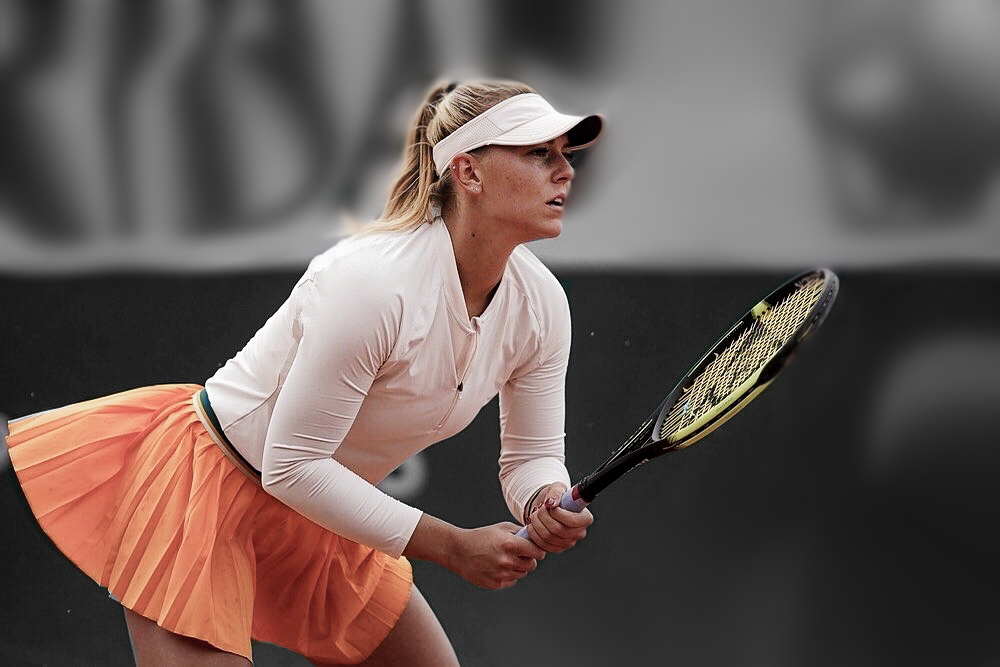 Nationality: Hungarian
Date of Birth: August 13th, 1998
Sport: Tennis
Coach: Levente Barátosi
Despite her young age, Dalma has already has several outstanding international tennis achievements. At the age of 14 she was already placed first in the European Rankings and from the age of 15, she only competed amongst the 18-year-olds. In 2015, she won the Junior Girls' Doubles Tournament in Wimbledon alongside Fanny Stollár, writing sports history in the process, as it was the first time that both members of the winning duo were Hungarian at a Grand Slam tournament. In the same year, Dalma won the Hungarian Championship for Adults in singles, and the Junior Girl's Singles Tournament at the US Open. As a result of her success, she became number 1 in world junior rankings on the 14th September 2015 and led it until the end of the year. She was pronounced as the ITF Junior Word Champion in that year, and Forbes Hungary ranked her as the 15th most valuable sportsman. Her best adult tournament result came at the end of November 2016, when she placed second at a prestigious tournament in Tokyo. During 2018-19, she also won several doubles tournaments with a prize pool of $25,000, making it to the finals several times in both singles and doubles.
Her greatest achievement so far, reaching the final at a tournament with a prize pool of $100.000.
2015
Junior world rankings #1, ITF Junior World Champion
Wins the Girls' Singles, the first Hungarian to win the US Open.
Wins the Girls' Doubles with Fanny Stollár.