Fanni Illés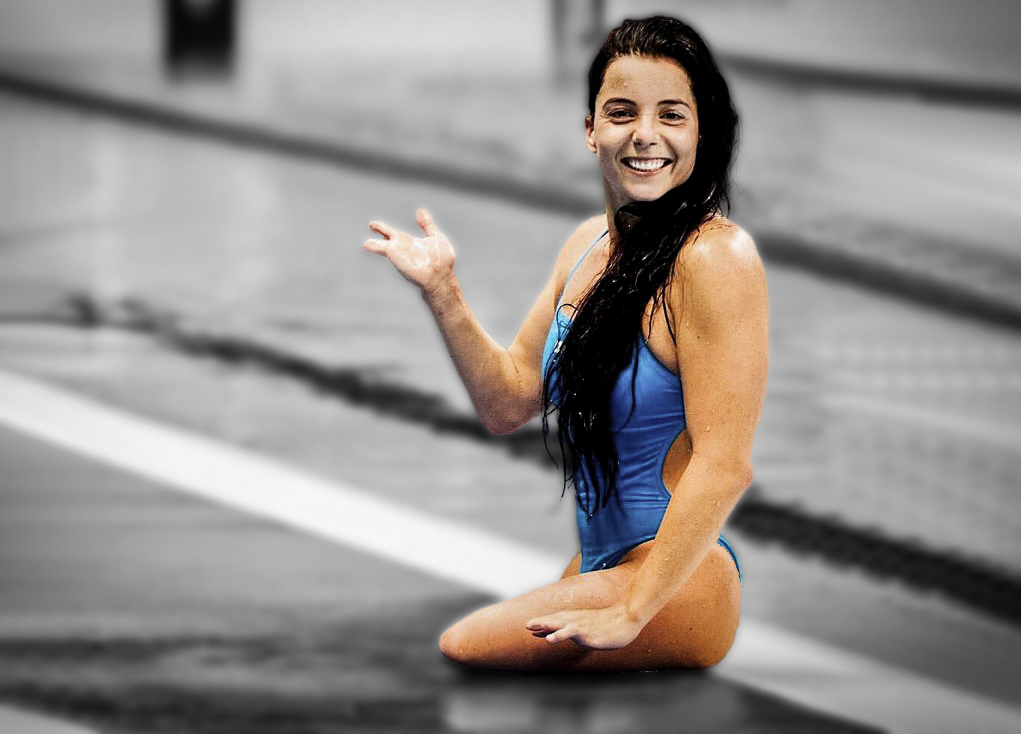 Nationality: Hungarian
Date of birth: May 1st, 1992
Sport: para swimming
Events: breaststroke, medley, freestyle
Club: Vasas
Trainer: Álmos Szabó
World and European champion, three-time paralympic Hungarian swimmer.
Fanni is an athlete with limb deficiency, who was born without shanks and with fused toes, due to a birth defect. In 2004, at the age of 12, she started swimming due to scoliosis, at first only 2 times a week, but soon, she went to the pool every day. The trainings proved to be efficient, because one year later, she became a member of the Hungarian paraswimming team and she was preparing for the Beijing Paralympics. She won her first medal in 2011, at the European Championship in Berlin, where she finished third in 100 m breaststroke. The breakthrough happened in 2018, because in this year, she became European champion. One year later, in 2019, she became world champion in the 100 m breaststroke. With this achievement, she qualified for the 2020 Tokyo Paralympics.
Outside the pool, Fanni finds it important to live in a more open society, where disabled people are accepted more.
World champion in the 100 meter breaststroke.
2018
European Championship
European champion in the 100 meter breaststroke.
Bronze medal in the 100 meter breaststroke.
2011
European Championship
Won her first medal on the international field, when she finished third in the 100 meter breaststroke.
First qualification for the Paralympic Games.