Mári Érdi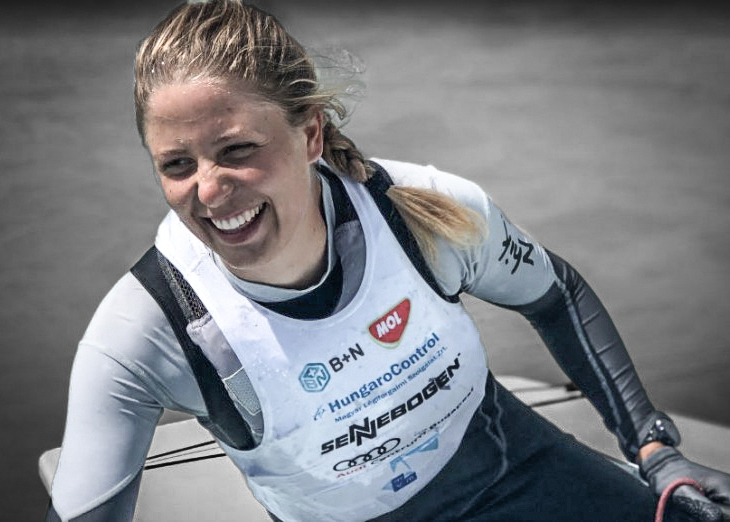 Nationality: Hungarian
Date of birth: February 18th, 1998
Sport: Sailing, laser radial
Coach: Ian Ainslie
Despite her young age, the 1998 born sailor has been the number one Hungarian sailor for the last eight years. After being placed 14th at the Olympics in Rio at the age of 18, she has won an U21 World Championship title the following year in Laser Radial. Laser Radial is an individual event, in which she has taken part in no less than seven international competitions worldwide in 2017. In August 2018, she was ranked 3rd in the world.
Mária has ambitions matching her talents, and it is her main goal to stand on the podium at the next Olympic Games in Tokyo in 2021.
Bronz medal at the Olympic test race.
2018
World ranking
3rd place
First time on the podium at a World Cup.
Finished 2nd at the World Cup final.
She finished 14th at the Olympics, and managed to win a race.